International Women's Day at the European Parliament: Reflection of Sabra Bano on the speech of President Sakellaropoulou
It would be an honour for any women's organization to comment on the inauguration speech of President Katerina Sakellaropoulou of the Hellenic Republic (Greece) delivered at the observation of this International Women Day held at the European Parliament.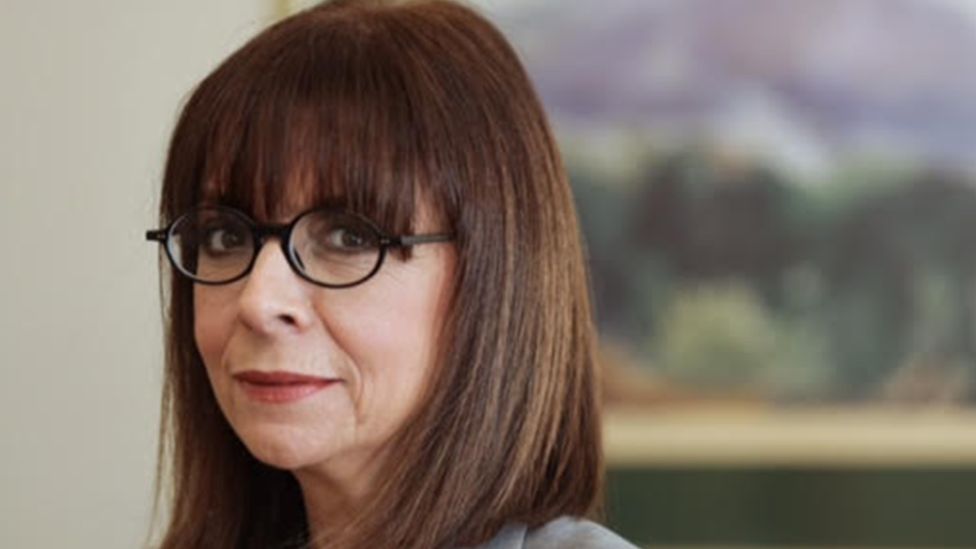 Source: BBC News
It is a great privilege for me to reflect on Madam President's message with reference to IWD 2021. She is a leader who earned her presidential nomination through various political parties, including the opposition, She is an expert on law and environment, known as a defender for minorities and an advocate for gender equality and inclusion. President Sakellaropoulou is a believer in democracy who is proud on Greek foundation to the global democracy fortress and has often referred its link from Aristotle to Marx.
Madam President's message is heartwarming. Her call for action reaffirms her strong leadership. Her message mainly details the impact of Covid-19 on women in general, and specifying focusing on the areas where women and girls are impacted the most. This is a bold endorsement to what has already been predicted and warned about a year ago by Gender Concerns International where it shared a report (Covid-19 Recovery & The Vitality of International Women Organisations) to the high level influential global community of International Gender Champions for its action.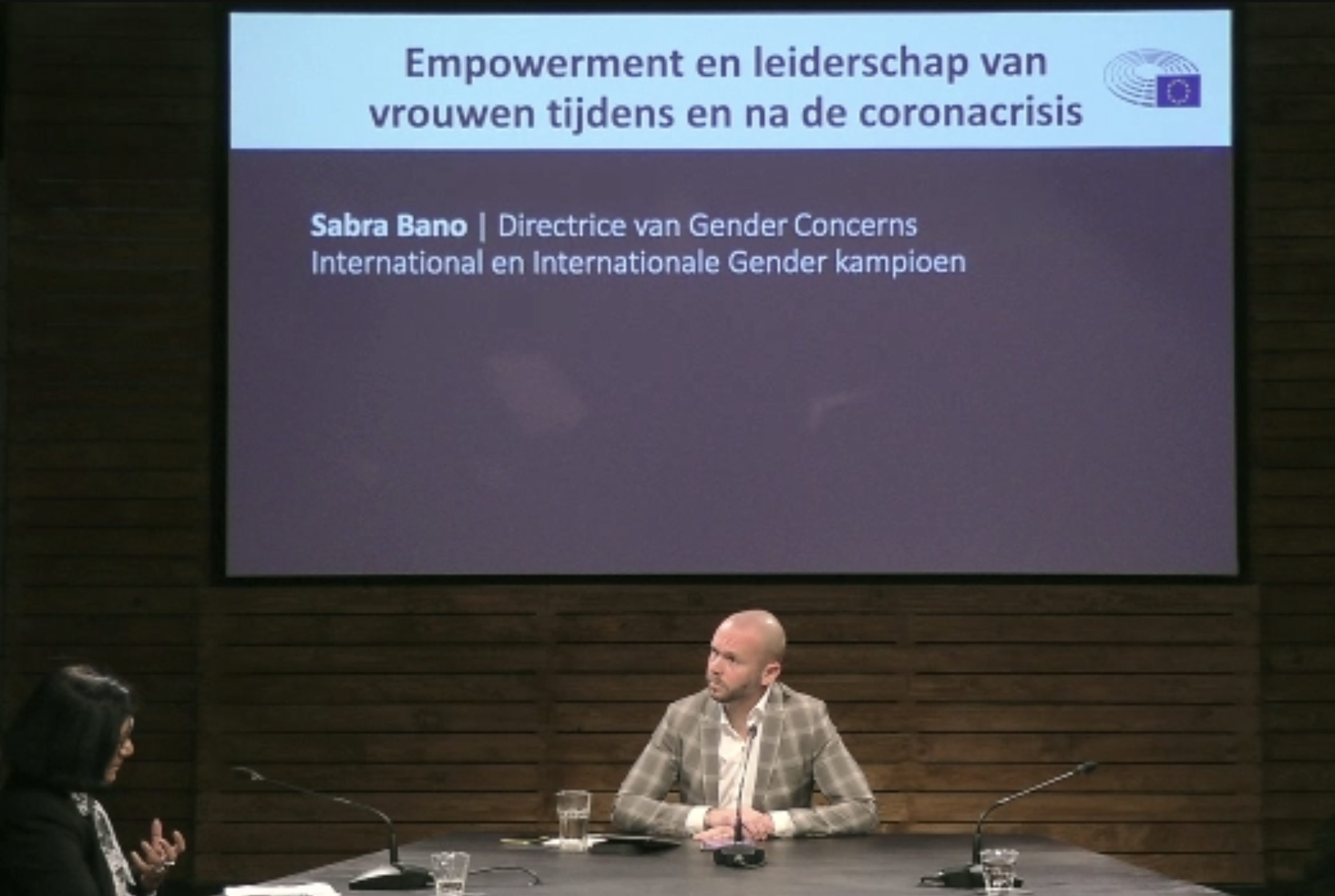 President Sakellaropoulou is highlighting the fears that were projected at the beginning of the crisis, in the areas of violence, health, isolation and many more. The Covid-19 pandemic has hit all of us and everywhere, but has especially emphasised how vulnerable women are.
President Sakellaropoulou spoke about low paid, unpaid and part-time work, and how these jobs are mainly filled with women. For decades, feminists around the world have campaigned for Wages for Housework. The global economy is dependent on the unpaid work of women.
Inequalities persist in our system of governance and power comes from resources allocation mechanisms. A profound change is vital that overhauls the current system.
A system that provides equal access in electability, delivers gender parity candidate lists to the corridors of fairly elected governance, is needed.
President Sakellaropoulou concluded her message rightfully by emphasizing on democracy. Democracy, for us, means no discrimination on the basis of gender, parity in electability and parity in resources allocation. Gender equality advocates should take this further in Europe and beyond.
We are grateful to the European Parliament NL to place women organisations at the core of today's observation. Happy International Women's Day to everyone!