Update: Women at Panglong Conference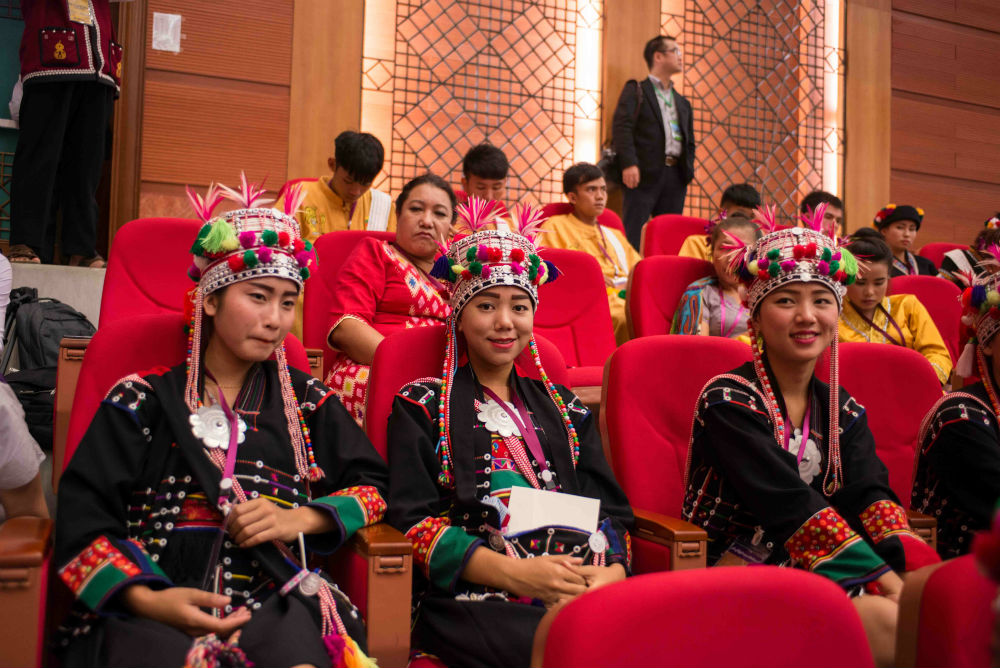 The Lacking Role of CSOs at Panglong
Myanmar Times, 2nd September 2016
Daw Nyo Nyo Thin, a former MP from Yangon Region, said CSOs were keen to play a role in the peace process, and the government should open more channels for them to do so.
"Many groups would become involved if they were invited to participate in a meaningful way," she said, referring to the lack of a formal role for CSOs at the peace conference. Instead, there is a vague plan for a forum to be held sometime after the conference at which CSOs could present their opinions and suggestions.
"We welcome the conference because we think the intentions are good, and they have their time limitations, but CSOs should be participating actively instead of as observers," she said. "Peace is a long-term process, so we hope the next conference will allow them to participate."
For the full article, please click here.
Ban Ki-Moon at Panglong in favour of increased women's participation
The Global New Light of Myanmar, 2nd September 2016
Ban Kii Moon in his speech at the Panglong Conference said: "I urge you again to ensure that women make up at least 30 per cent of the representatives at all levels of dialogue"
Additionally, the Chairman of Karen National Union Saw Mutu Sae Po suggested listening to the voices of political parties that won no seats in the general elections, CSOs and other stakeholders and allowing them to take part in the upcoming political dialogue.
For the full article, please click here.
While one minority is excluded, others demand autonomy at Panglong
Mibuzza, 2nd September 2016
Some 18 guerrilla groups are taking part in the five-day talks, which will exclude discussion on the Rohingya Muslim minority, whose members are not recognized as Myanmar citizens but as Bangladeshi immigrants.
Greater autonomy is the main demand of nearly all ethnic minorities in the country, including the Chin, Kachin, Karen, Kokang, Kayah, Mon, Rakain and the Shan communities, who together represent over 30 percent of the country's population.
For the full article, please click here.