Director
Sabra Bano, Director Gender Concerns International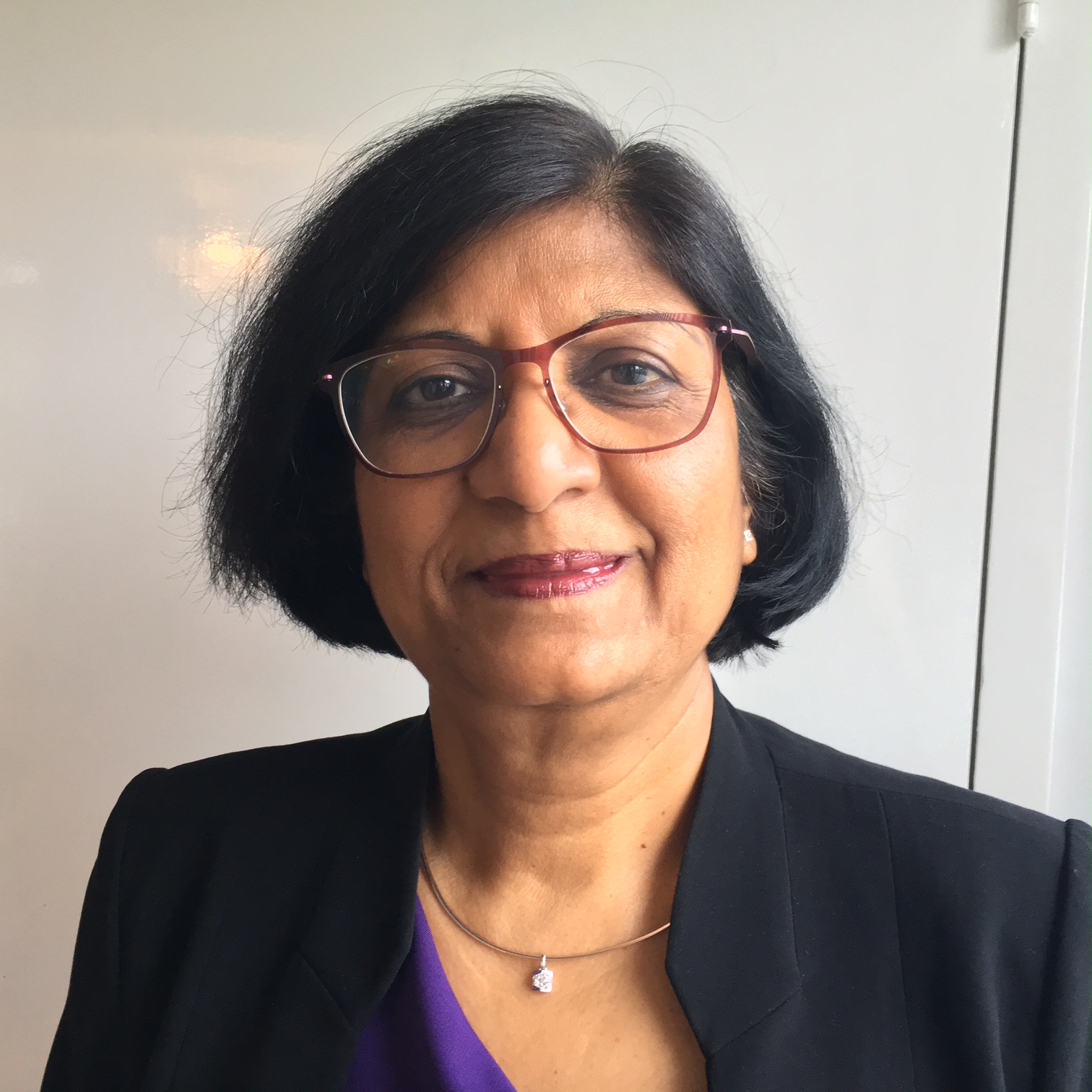 Ms. Sabra Bano, Director of Gender Concerns International and Head of Mission for several international election observation missions, is a renowned international gender lobbyist. Based at Gender Concerns International's head office in The Hague, she leads and contributes to the international change-making work of her team, alongside local partners and colleagues, supporting international women's movement.
Since the foundation of Gender Concerns International in 2004, Ms. Bano has been involved in highlighting the strength, power and status of women in Central and South Asia, in the Middle East and the MENA region in collaboration with the UN, EU and Parliaments around the world. Ms. Bano has designed and internationally implemented the Gender Election Observation Mission (GEOM) initiative – the first of its kind to exclusively monitor elections through a gender perspective – and has pioneered awareness raising campaigns on the issue of gender-based electoral reform in a wide range of countries. These include Pakistan, Tunisia, Morocco and The Netherlands.
Her recent areas of focus, reflected in the work of Gender Concerns International, include Gender and Democracy, particularly in the MENA Region, the role of Women, Peace and Security in Afghanistan, Libya, Sierra-Leone and other transitional democracies, and Gender and Environment. At the COP 24 UN Climate Change Conference, Ms. Bano has promoted instruments to link gender-inclusive human and environmental security and sustainable development to progressive policy implementation processes.
As an activist in the student movement of the late seventies and early eighties of Pakistan, Sabra Bano started her professional carrier as a research officer at a university affiliated research centre in Karachi. Later, she worked for UNDP in Karachi. In 1984 Bano came to The Netherlands on Dutch fellowship to study women and development at ISS in The Hague. With degrees in Philosophy and Women and Development she has taught at various universities and institutes in the Netherlands, pioneered minority research projects on Pakistani community and initiated many organizations, such as Jaag (wake-up, national network of Pakistani women in The Netherlands, 1987-88 and Third World Forum, an international platform for university students and intellectuals interested in Third World related issues, 1986-87).