Director
Sabra Bano, Director Gender Concerns International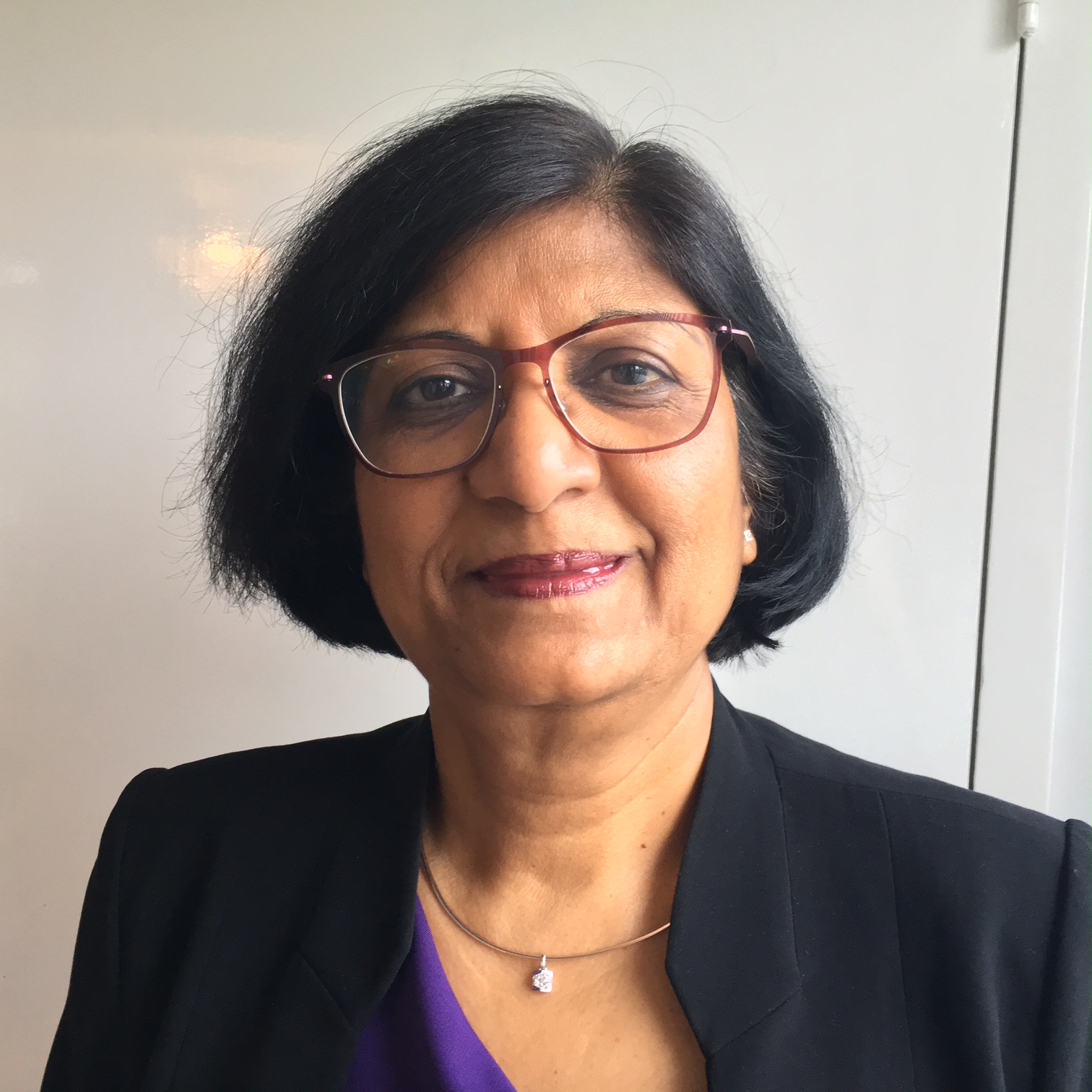 Sabra Bano, director of Gender Concerns International, continues to lead and organize gender focused election observation missions, internationally.
Bano's prolific experience as a gender lobbyist and active involvement advocating gender equitable policy reform continues to flourish as she acts as Chief Coordinator for ongoing GEOM missions in the Netherlands and around the world, with her team at Gender Concerns International. Bano strives to promote a global gender sensitive institutional framework by engaging national stakeholders and encouraging collaboration with an array of local, national and international Women's Organizations and Civil Society Organizations. Additionally, Bano has obtained full support of all Foreign Ministries and Electoral Commissions she has worked with, fostering the development of a worldwide network that is vital for the efficiency and effectiveness of Gender Concerns. Bano, by empowering individuals and conveying the intrinsic value of gender equality has motivated the international community to unite and strengthen the demand for transparent and accountable institutions. This has transgressed into the construction of a strong foundation of respectable gender norms and practices that civil society's around the world embrace as a source confidence, support and solidarity as they demand equal rights for all.
As an activist in the student movement of the late seventies and early eighties of Pakistan, Sabra Bano started her professional carrier as a research officer at a university affiliated research centre in Karachi. Later, she worked for UNDP in Karachi. In 1984 Bano came to The Netherlands on Dutch fellowship to study women and development at ISS in The Hague. With degrees in Philosophy and Women and Development she has taught at various universities and institutes in the Netherlands, pioneered minority research projects on Pakistani community and initiated many organizations, such as Jaag (wake-up, national network of Pakistani women in The Netherlands, 1987-88 and Third World Forum, an international platform for university students and intellectuals interested in Third World related issues, 1986-87).