PAKISTAN, WOMEN TOWARDS LEADERSHIP AS FIRST FEMALE CHIEF JUSTICE IS NOMINATED
3rd August- Gender Concerns International and its director Ms. Sabra Bano join Pakistani women and the international community in celebrating women's historical victory, as female Justice Tahira Safdar is nominated Justice of Balochistan's High Court.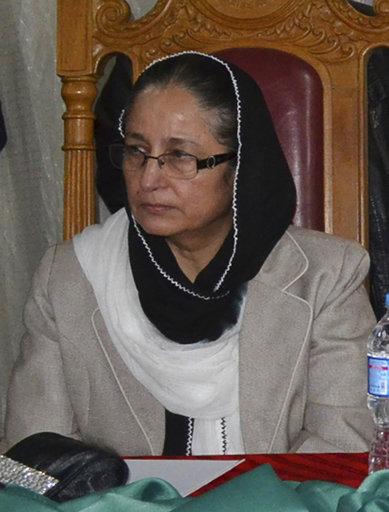 With Pakistan being the only country in South Asia to have never nominated a woman as Supreme Court Judge, Ms. Safdar's awaited nomination marks a victorious moment for all Pakistani women in their fight against widespread gender discrimination in the country.
Gender Concerns International, mindful of its long-lasting commitment in Pakistan and aware of the long and precarious path to gender equity in the region, congratulates with Pakistani women. The organization will continue to stand by women all over the world, for it firmly believes that no sustainable development is possible, when women's emancipation as leaders and catalysts for change is denied.