Ukraine: Time to Push for Gender Electoral Parity, The Parliamentary Elections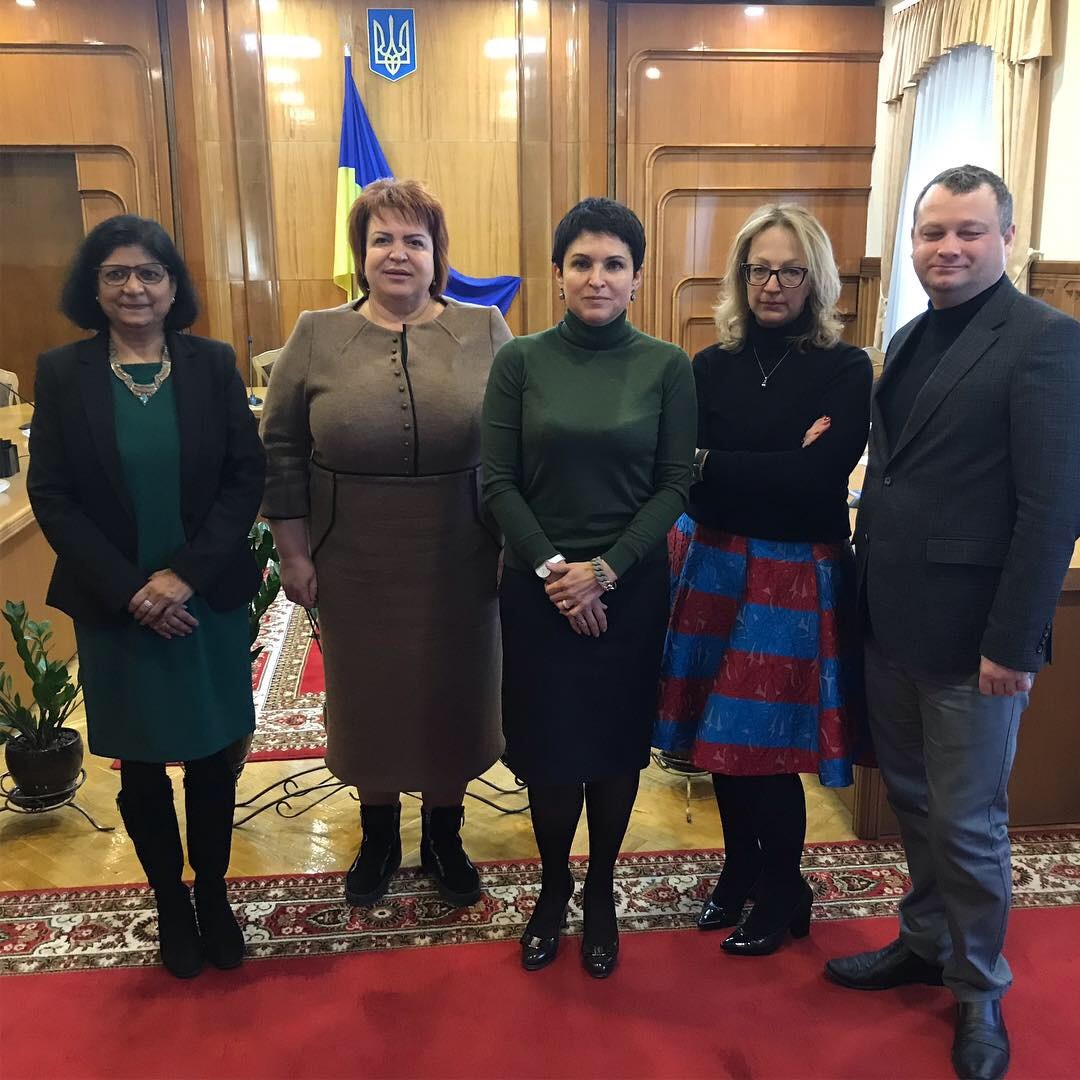 Media Release
The Hague, 28th May 2019
Director Gender Concerns International and International Gender Champion, Sabra Bano, who led the Pre-election Needs Gender Assessment Mission (PNGAM) to Ukraine last January, emphasised the urgency for the international community to work harder and collectively to ensure that women's electoral participation and gender parity in electoral processes is strengthened in Ukraine with no time lost. Despite the fact that candidates list will close by June 6th, this is still an opportune moment to push for electoral parity considering the scope of the upcoming snap parliamentary elections as well as future elections in Ukraine.
The statement issued today by the United Nations Resident and Humanitarian Coordinator in Ukraine Ms. Osnat Lubrani, is a significant and an encouraging lead into the right direction as it endorses the need for equal participation of women in parliamentary elections, stated Bano in an internal meeting convened to discuss the upcoming Parliamentary Elections in Ukraine.

Gender Concerns International is an international gender and development organization with its headquarters in The Hague that pioneered and specialized in observing international elections from a pure gender perspective. It has conducted a series of unique GEOMs successfully observing elections exclusively from a gender perspective in Pakistan (2008, 2013), Tunisia (2011, 2014), Morocco (2011, 2015, 2016), Libya (2012), Myanmar (2015) and The Netherlands (2017).
For further details please contact:
Zaneta Meinert, Management and Outreach,
Gender Concerns International Benoordenhoutseweg 23, 2596 BA, The Hague, the Netherlands
E: info@genderconcerns.orgP: +31 (0) 74445082 W: www.genderconcerns.org