Economic and Cultural Week 2022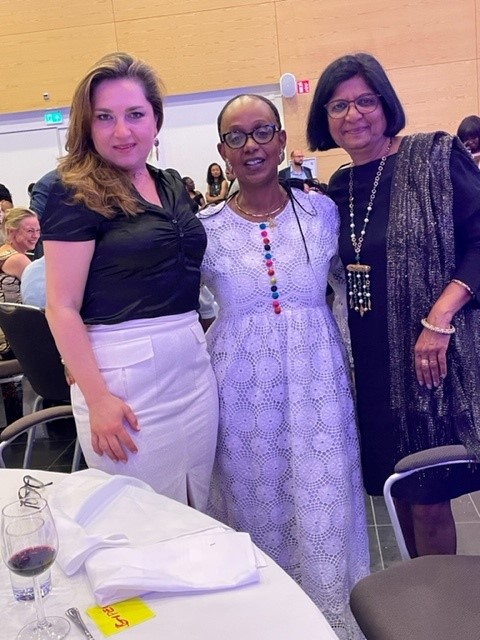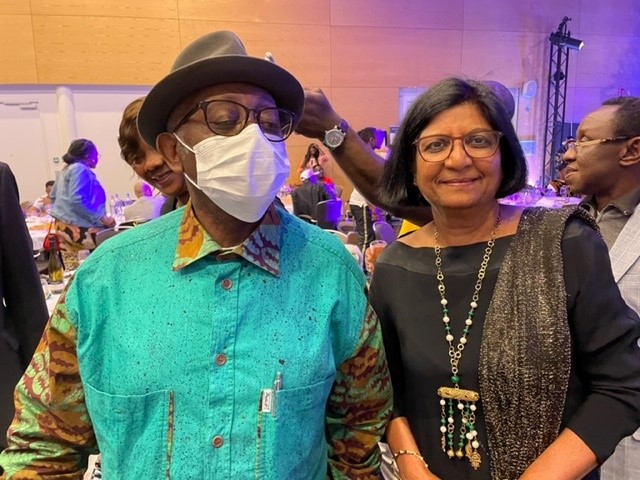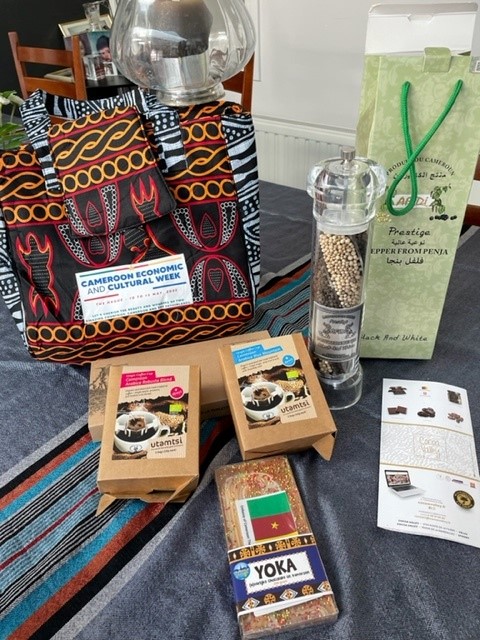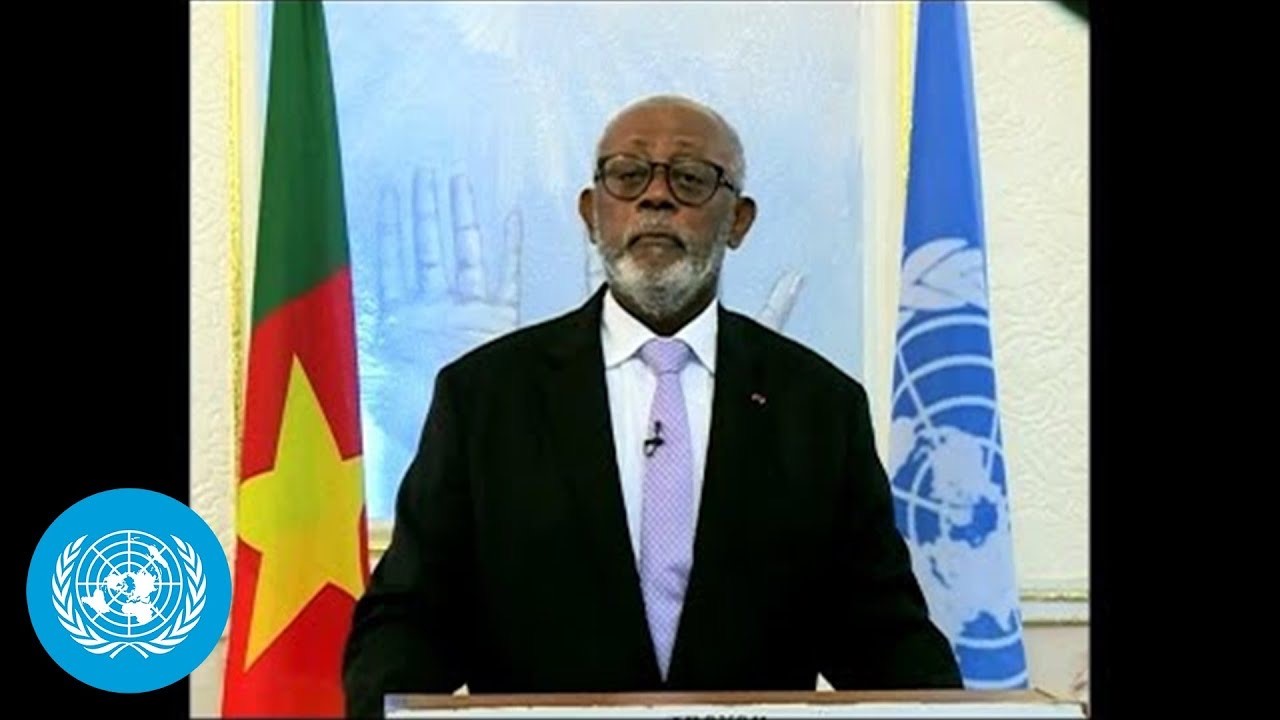 Congratulations to H.E. Liguemoh Ondoua, The Ambassador of Republic of Cameroon to the Netherlands and Honorable Lejeune Mbella Mbella, Minister of External Affairs Cameroon, for organizing an excellently successful Economic and Cultural Week in the Netherlands to strengthen the economic and cultural ties between the two countries. Honored to be part of the inspiration.
We support Cameroon`s FastTrack economic development and progress towards its gender equality agenda.